Because justice matters.
Rebecca Brown
President and Founder, Further The Work
It takes a village, to build a better justice system. So at Further The Work, we use public presentations, collective inquiry, and facilitated decision-making to ensure that everybody has a meaningful place at the table.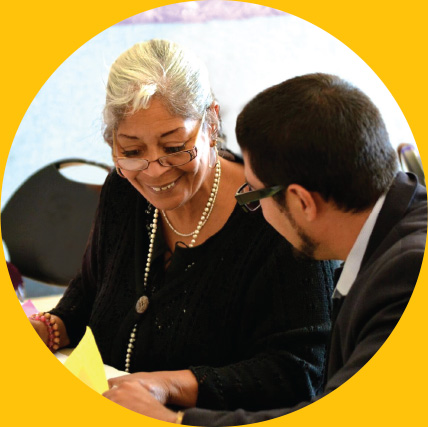 A public/private multi-partner initiative led by County Health Services, a city police department, and County Probation, CoCo LEAD Plus is an innovative point-of-arrest diversion program intended to break the cycle of criminalization and repeated incarceration for people with mental illness or substance use disorder in Antioch, CA.
read more